Below is an example of the types of Rooms, Bathrooms, Breakfast, Lobby & Staff you can look forward to on this tour.
Private Rooms with the charm and feel of each location and city. Comfortable beds, soundproofing, and window to outside. Non-smoking only.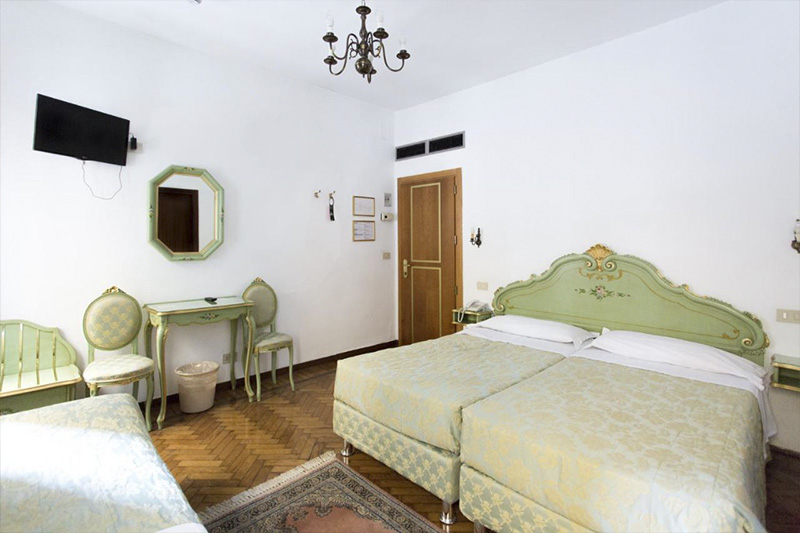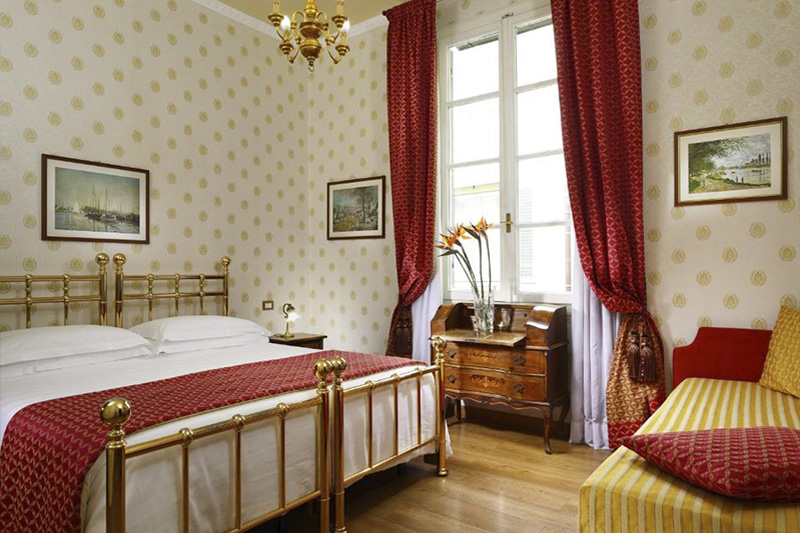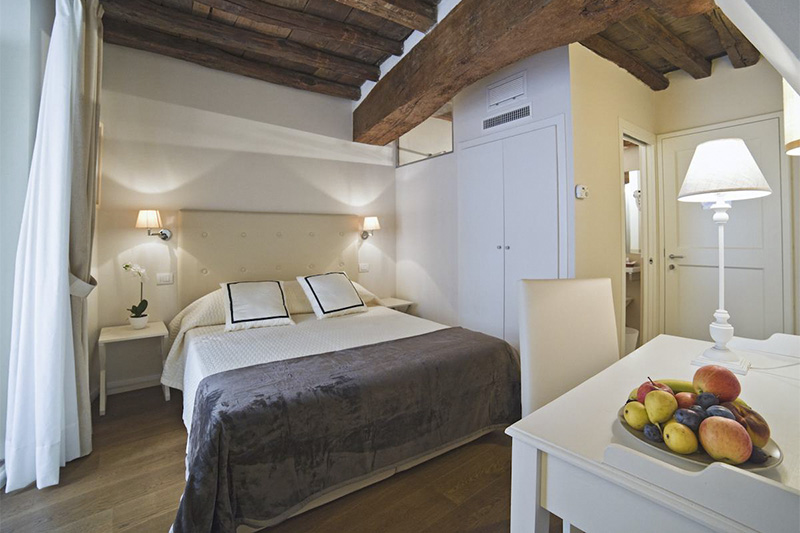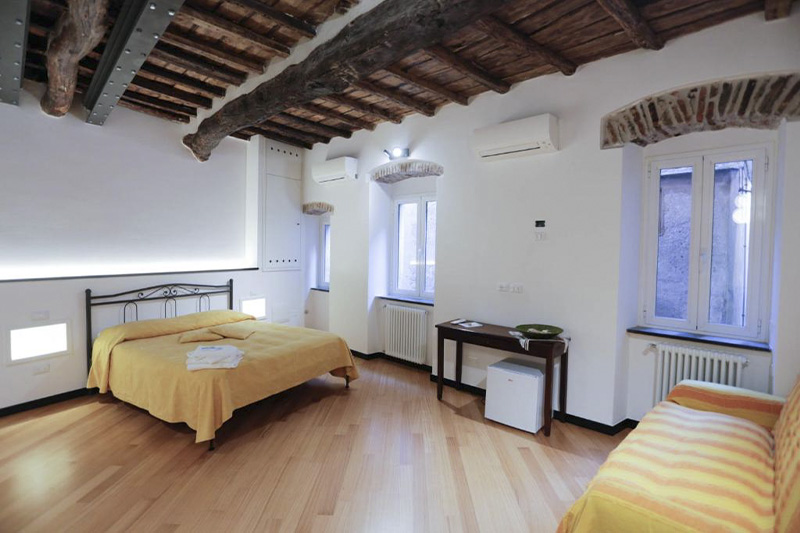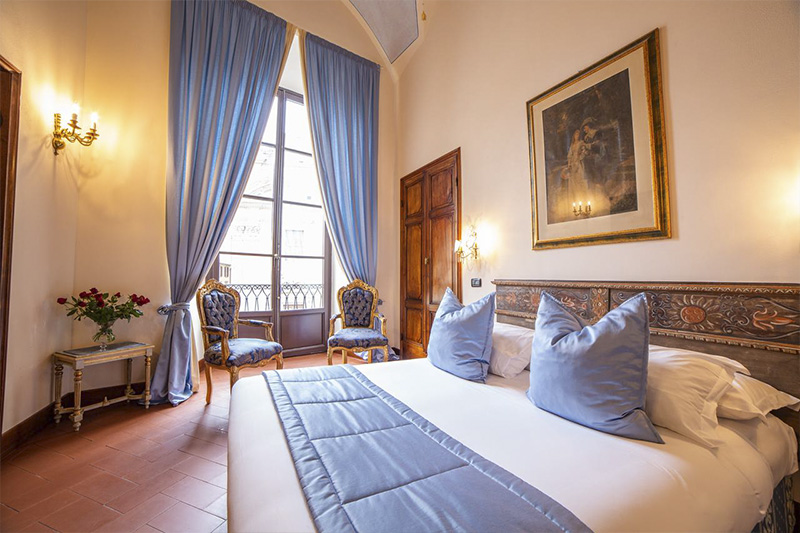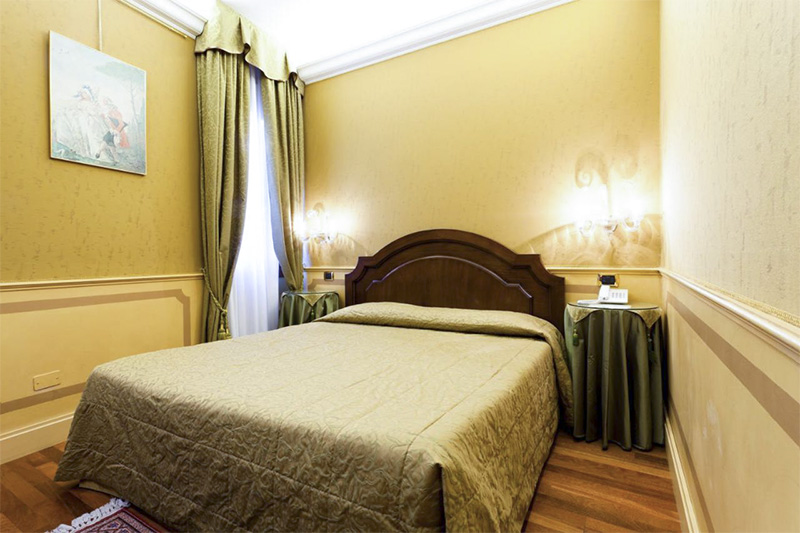 Private bathrooms with European showers, hairdryers in every room, vanity sink, and bidet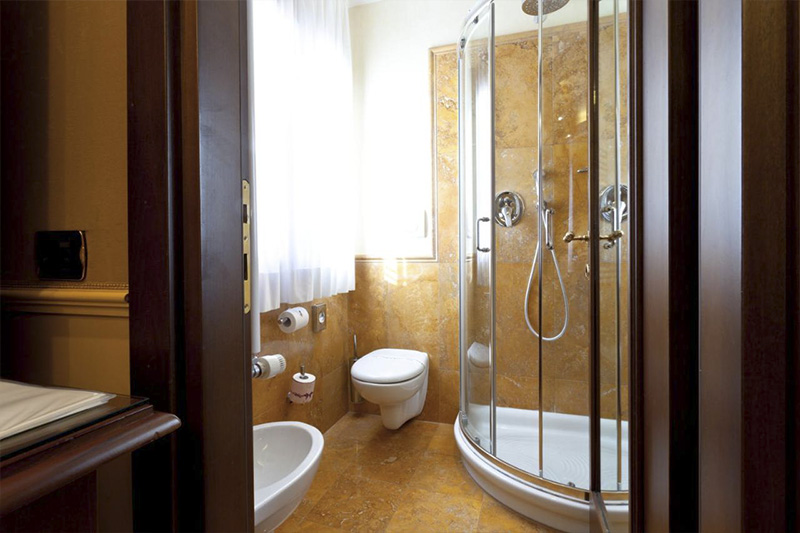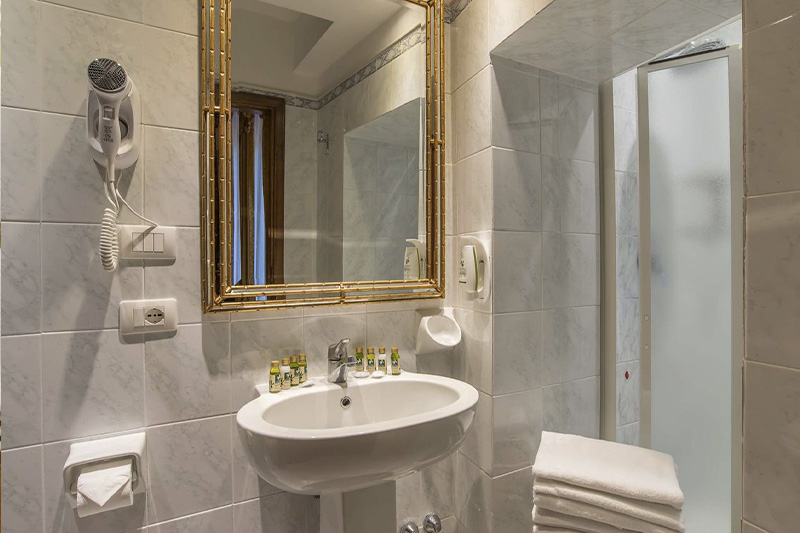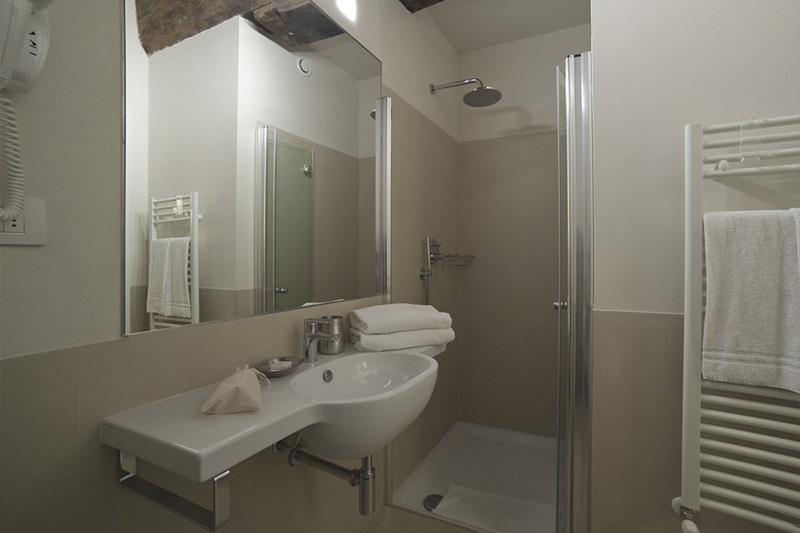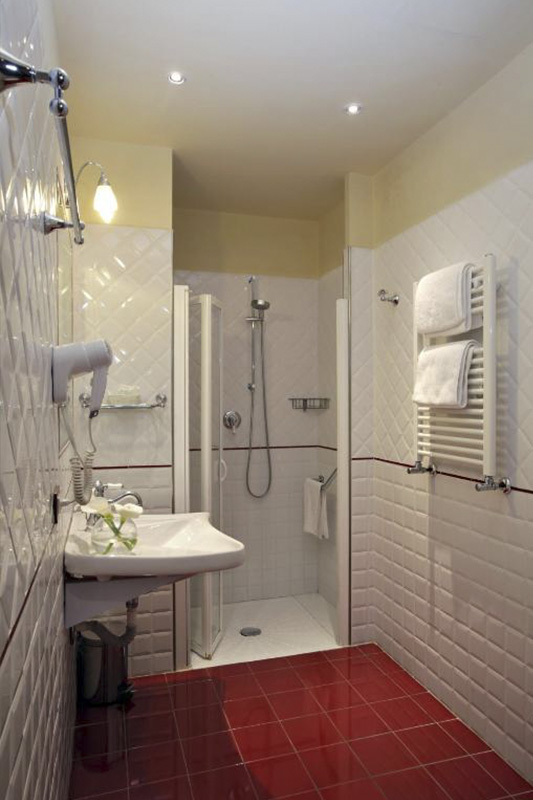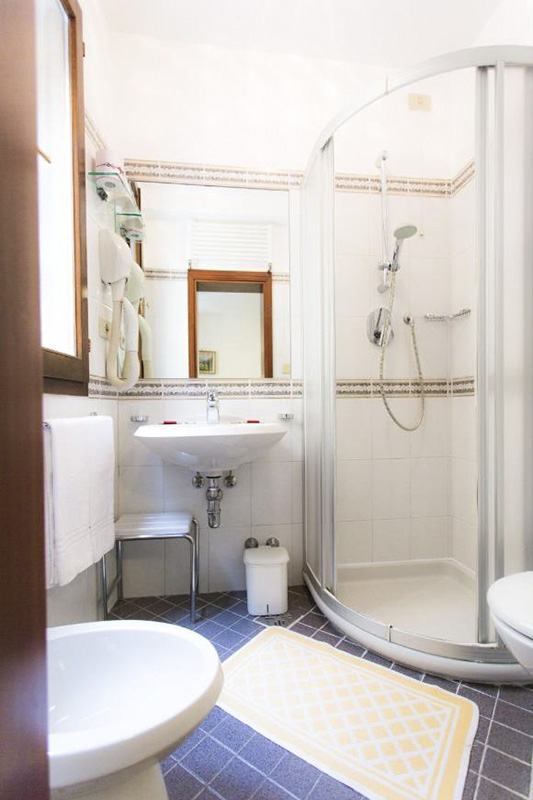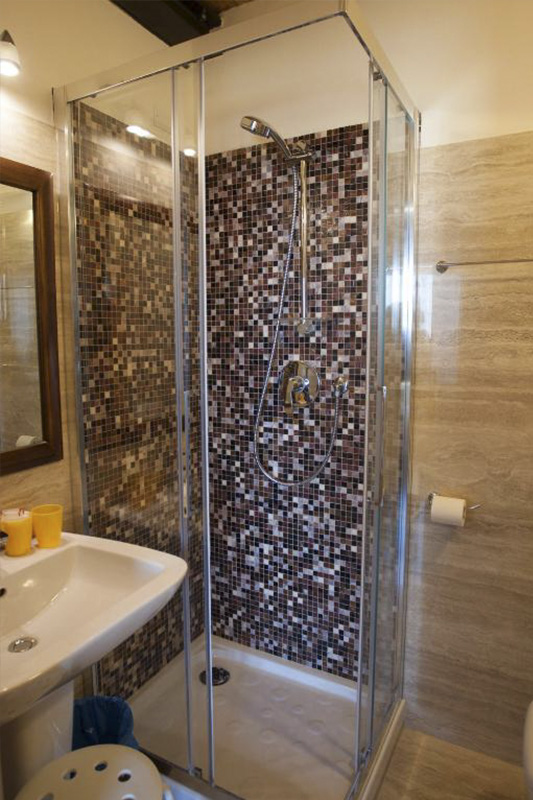 Wonderful breakfast available daily including traditional and local items, Italian pastries, some international items, as well as variety of juices and coffee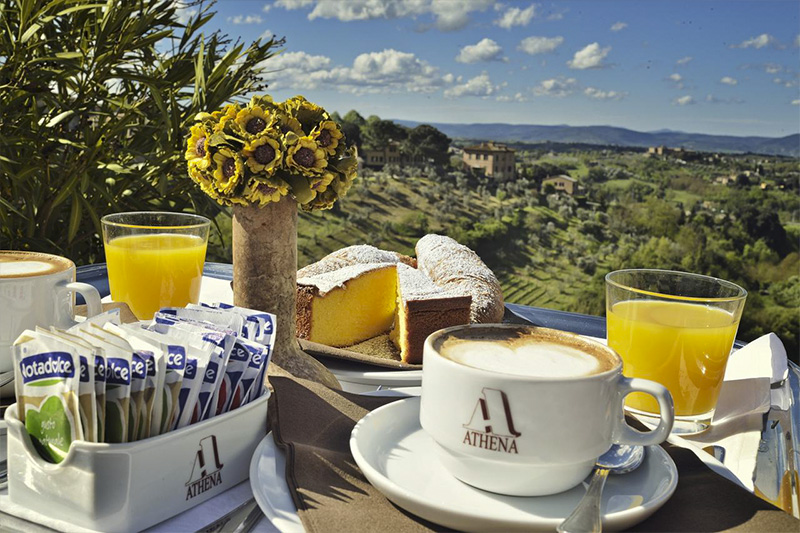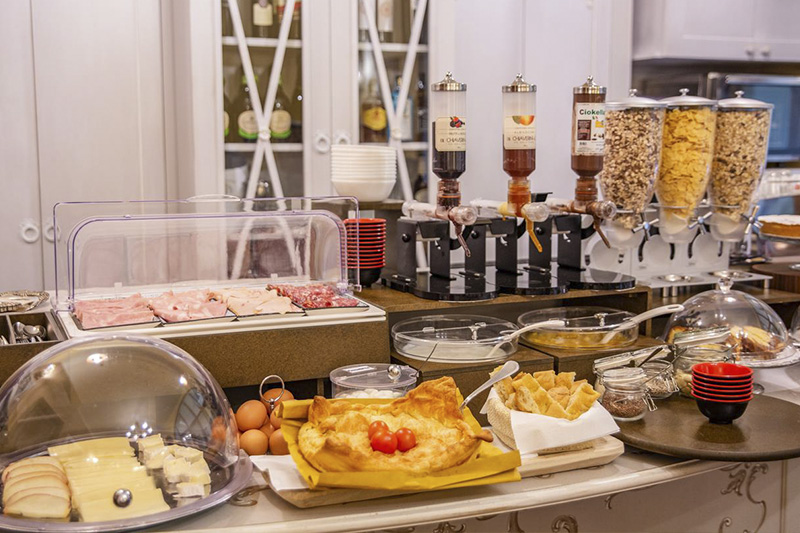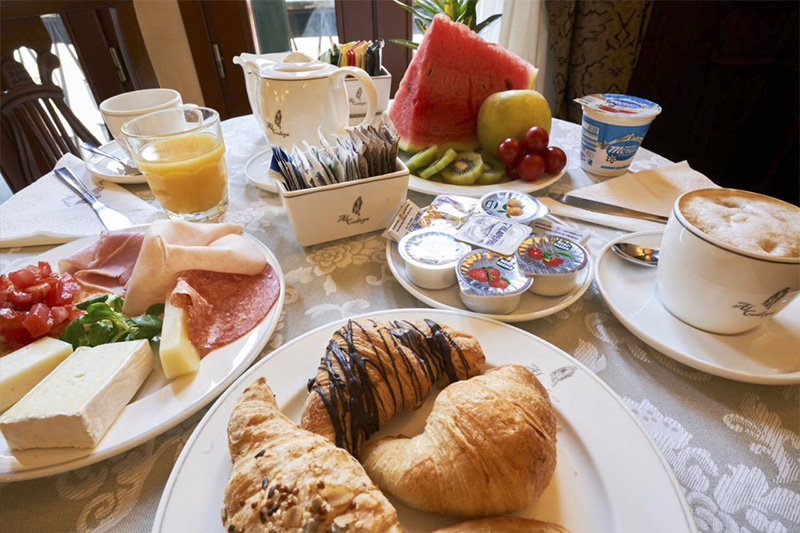 Friendly and helpful staff able to accommodate your needs and answer questions anytime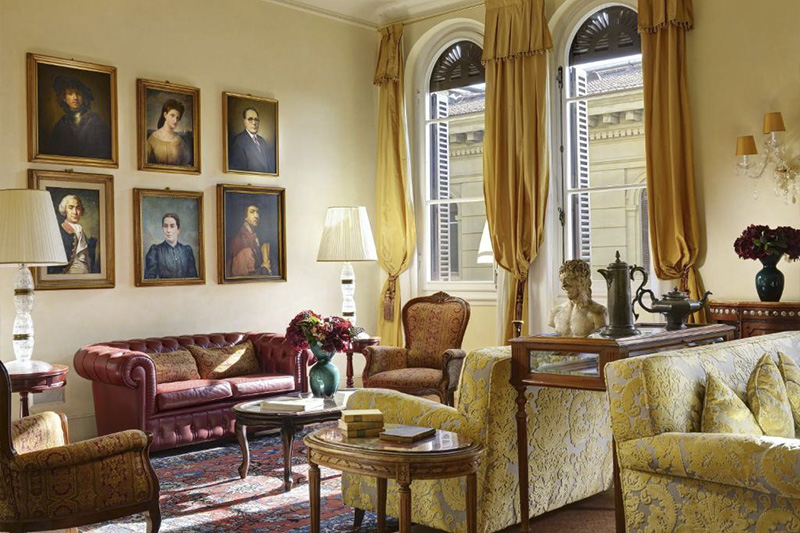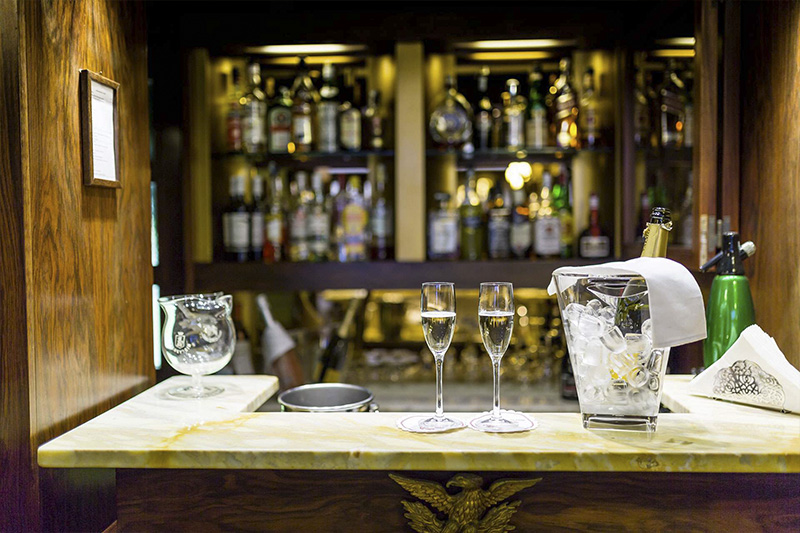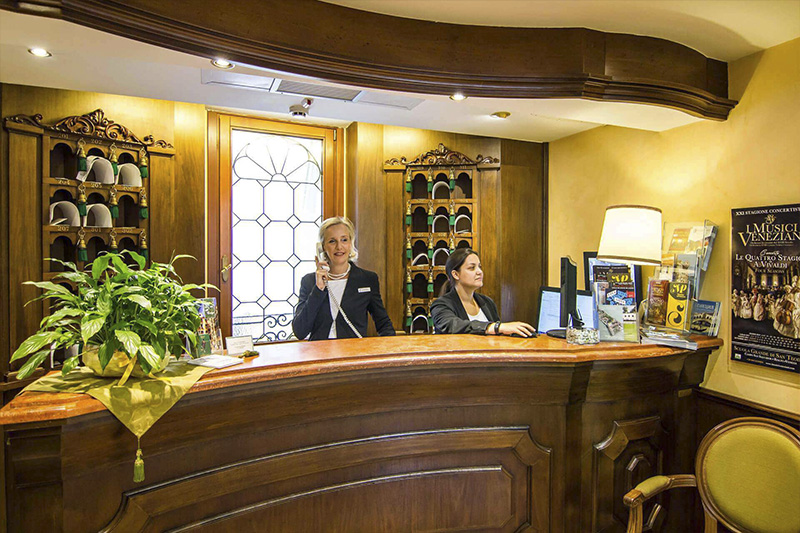 How Is The Food & Accommodations?
Click on the video below to watch…